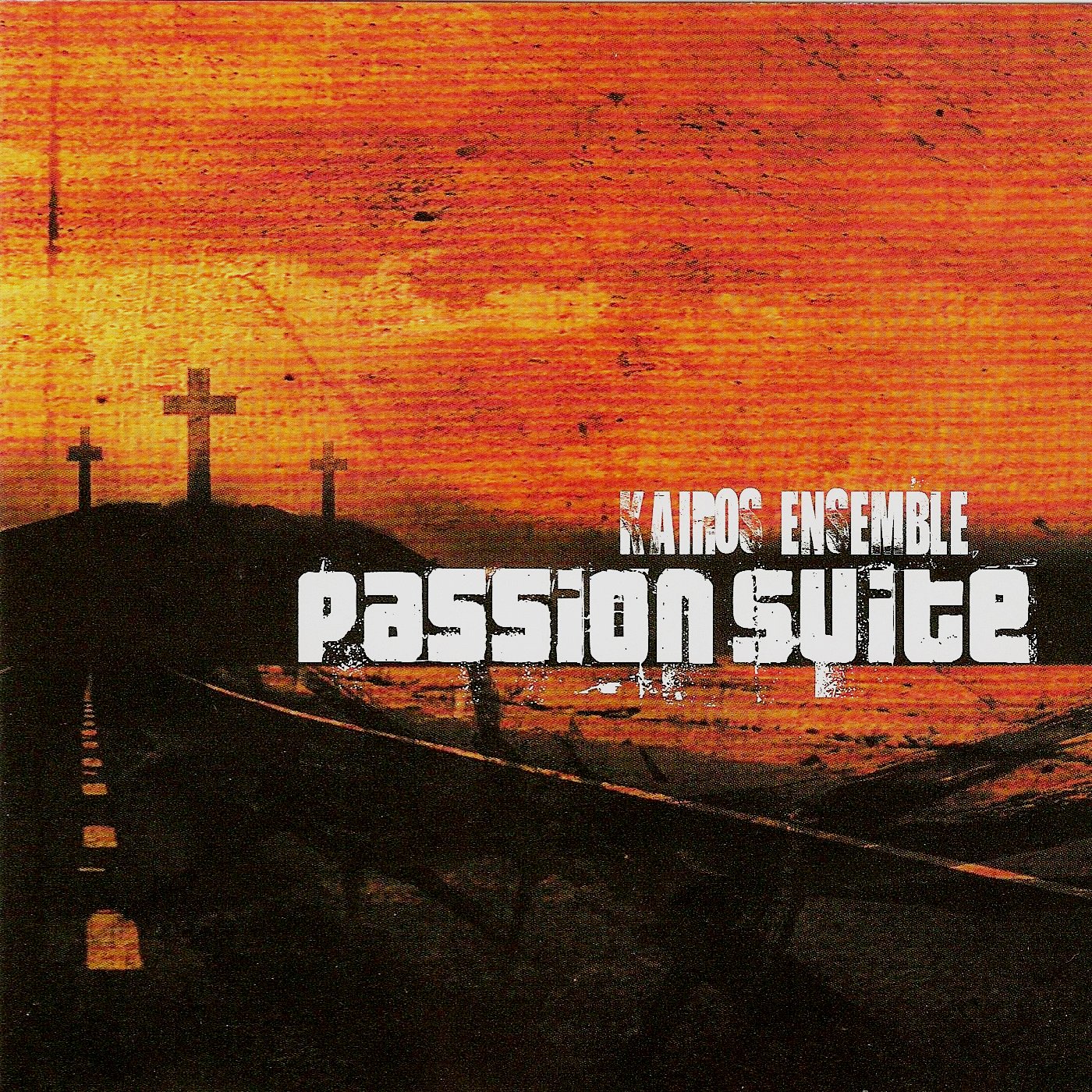 Composed by Pete James, the suite draws on jazz, classical, gospel and middle-eastern influences and follows the biblical narrative from the Garden of Gethsemane through to Christ's death and resurrection. The quartet's regular line-up is augmented by singer Mica Townsend (London Community Gospel Choir), Eleos String Quartet, Dave Bainbridge (Iona) on guitars and the Passion Suite Choir. Creative use of simple and iconic projections, periods of silence and the participative 'Alleluia Chorus' also contribute to a unique and inspiring live experience.
"Beautiful music from the mind of pianist Peter James." Julian Joseph, Radio 3 Jazz Line Up
"A masterpiece that will captivate the listener from start to finish." Lins Honeyman, Crossrhythms
 "Musically delightful..."  Chris Hodgkins, Director, Jazz Services
"A breathtaking evening - everybody talking about the spiritual depth and musical brilliance." Rev Neil Archer, Malmesbury Abbey
"A beautifully moving presentation of the last events of Jesus' life, finishing on a note of great triumph... a musical treat, but, far more, it was a spiritual uplift which we shall long remember." Rev Stephen Wookey, St David's Moreton-on-Marsh
"Until I heard the Kairos Ensemble, Jazz and Easter were not words that I would have normally put together. Now I am wondering if there could ever be a better musical medium than Jazz to convey the drama of death and resurrection. The Passion Suite is simply stunning." Rev Dr Ian Stackhouse, Pastoral Leader of Millmead, Guildford Baptist Church.
"So how can you possibly mix the passion and death of Jesus Christ with jazz?            The Kairos Ensemble have proved that it's not only possible but incredibly moving. Some of the tracks have poignant and fitting vocals. Some create the awesome horror of the betrayal trial death of Jesus in bold abstract colour and movement. I find that the track "The Trial" with its frenetic jittery pace, sends shivers down my spine! It's awesome!" Elspeth Jackman, Radio Verulam 92.6FM
"This set of pieces, created as an aid to meditation on the Easter theme, is performed with admirable musicianship by players well schooled in the spontaneity and feeling of the jazz heritage…the music is engaging and often passionate…listening to Passion Suite has fired my enthusiasm…" Brian Miller, The Baptist Times